Solving big problems starts with small organisms
We are seeking talented and motivated professionals to join us at the forefront of microbiome biology. If you are excited about advancing microbiome research and thrive in a supportive start up environment, Isolation Bio may be the place for you.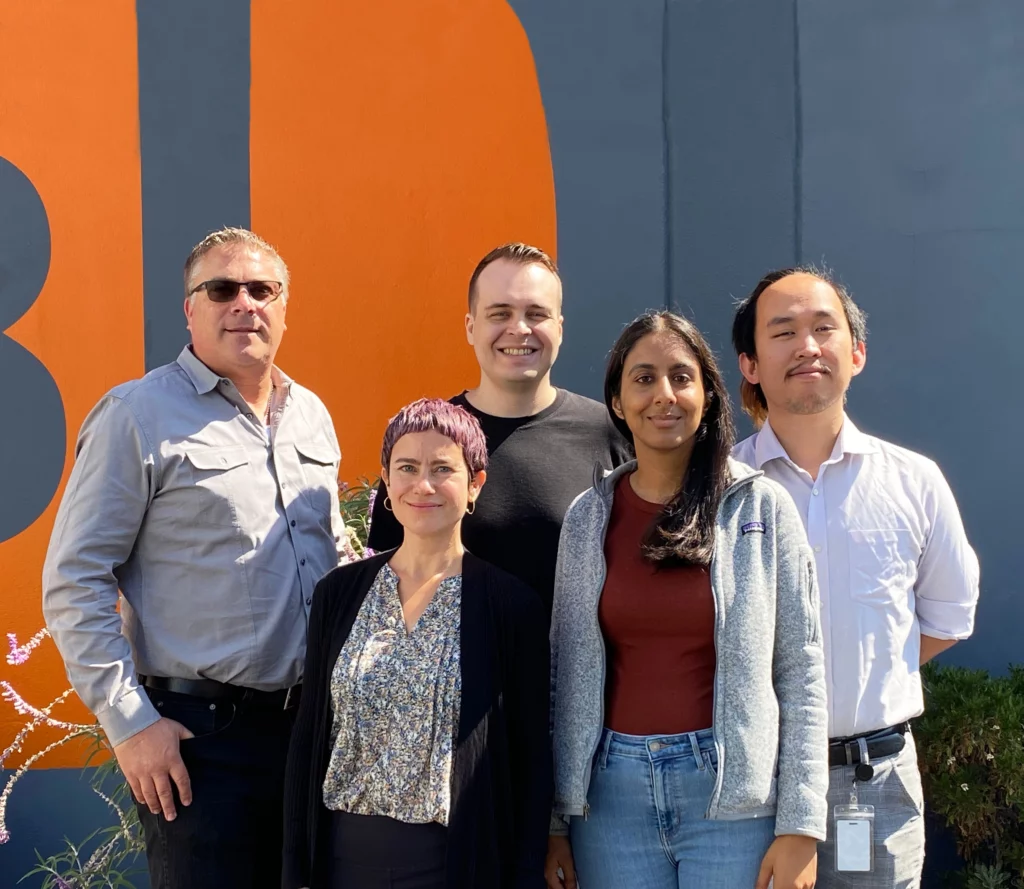 We're a mission driven team transforming microbial discovery with a combination of innovative technology and next-level service. We execute with passion and urgency knowing the tangible impacts our microbiome work has on human, animal, plant and environmental health.
We embrace new ideas and creative solutions
We believe every employee contributes directly to Isolation Bio's growth and success
We empower our team to do what's right for our company and customers
Become a part of the microbiome revolution today
We have no open positions at the present time. Please visit this page in the future for new opportunities
San Carlos, CA
We are currently seeking an Sr. Manager, Field Applications Scientist to provide critical customer application support as we roll out this revolutionary new technology. The Sr. Manager of field Applications Scientists is a key member of the Team, working with scientists in academic, industrial, and government microbiome research labs. The role will partner with sales on demos and presentations, train and support customers, process samples as part of customer evaluations, and develop applications for the Prospector® technology. In addition to working directly with customers, the AS will be a key source of feedback to the R&D Team and will be expected to periodically work side by side with the R&D Team to evaluate and implement learnings from the field. The position will have primary responsibility for developing Application Notes and other training and customer facing documentation as required. The ideal candidate will have a unique combination of customer-oriented support experience, interpersonal skills, and relevant laboratory-based skills.
Please click on the title to visit the application page.
Don't see a job posting for you but think you're a great fit for Isolation Bio?