Solving big problems starts with small organisms
We are seeking talented and motivated professionals to join us at the forefront of microbiome biology. If you are excited about advancing microbiome research and thrive in a supportive start up environment, Isolation Bio may be the place for you.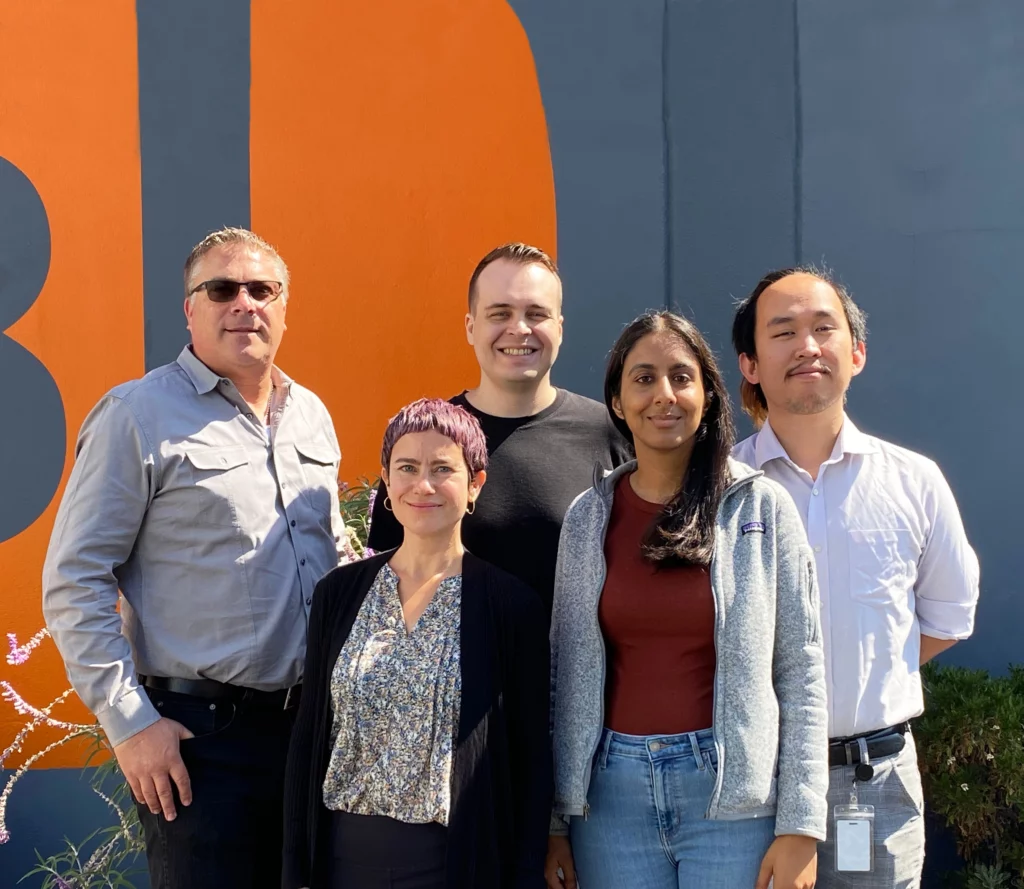 We're a mission driven team transforming microbial discovery with a combination of innovative technology and next-level service. We execute with passion and urgency knowing the tangible impacts our microbiome work has on human, animal, plant and environmental health.
We embrace new ideas and creative solutions
We believe every employee contributes directly to Isolation Bio's growth and success
We empower our team to do what's right for our company and customers
Become a part of the microbiome revolution today
There are currently no positions available, but please check back later.
Don't see a job posting for you but think you're a great fit for Isolation Bio?